Construction Law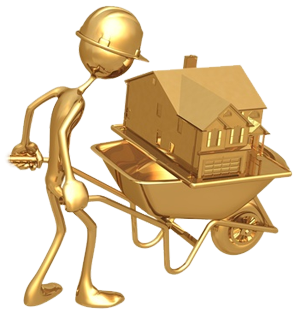 No matter who you are, every person and every business is affected by construction. From the houses we live in; the roads we travel on; the offices, shopping centers, schools and entertainment venues we frequent; the restaurants we dine in; the recreation centers we relax and play in; the medical offices and hospitals we visit; the communications systems we use; the airports, train stations and bus terminals we commute through; and the arenas our teams call home, construction influences everything.
Today, more than ever, the construction industry needs lawyers and advocates who understand construction. Lawyers who can help minimize risks, protect legal rights and preserve their bottom line. With over two decades of experience in construction law and litigation, we provide advice and solutions that are invaluable to our clients.
Construction Services Offered
Day after day, The Epstein Law Firm provides general contractors, trade contractors, subcontractors and even the end user with the innovative legal solutions they need to protect their interests and preserve their bottom line including:
Risk management/best practices counseling
Contract preparation, contract negotiation and review
Claims and dispute resolution
Bid disputes
Mechanics' liens and payments disputes
Mediation and arbitration
Litigation
Licensed in both Kansas and Missouri.